hair cuts
2 posts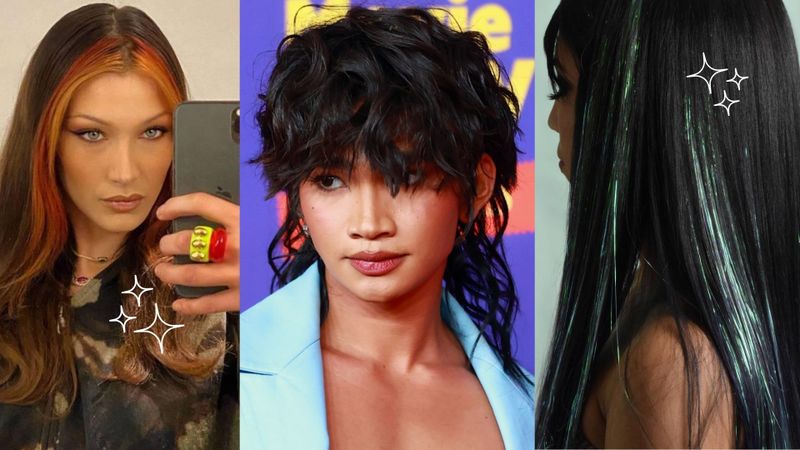 Top 10 Most Searched for Hairstyles of 2021
All the hair cuts and colors we loved the most this year. Not a lob in sight.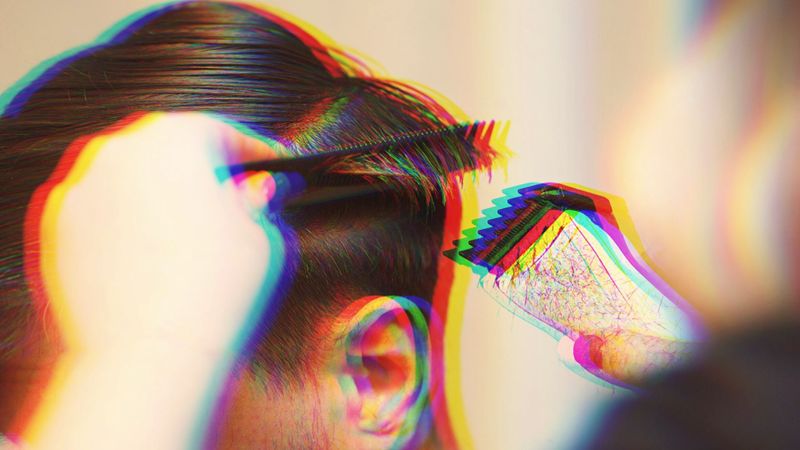 Everything you need to know before your cut your own hair
On our third quarantined Saturday, my new roommate emerged shirtless armed with an array of clippers, combs and a vision. His hair — which was stubbornly thick, wave-inclined and fast-growing — had reached a boiling point, he claimed.  The small, 'self'-square on Zoom calls had not been kind to him, and...