hair color
3 posts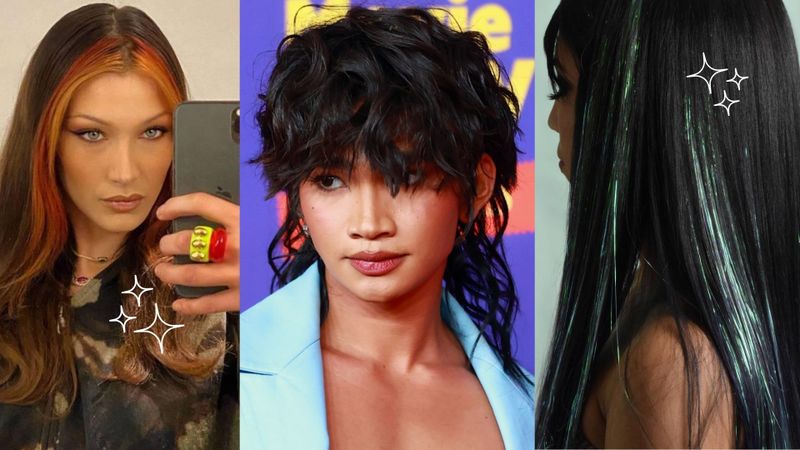 Top 10 Most Searched for Hairstyles of 2021
All the hair cuts and colors we loved the most this year. Not a lob in sight.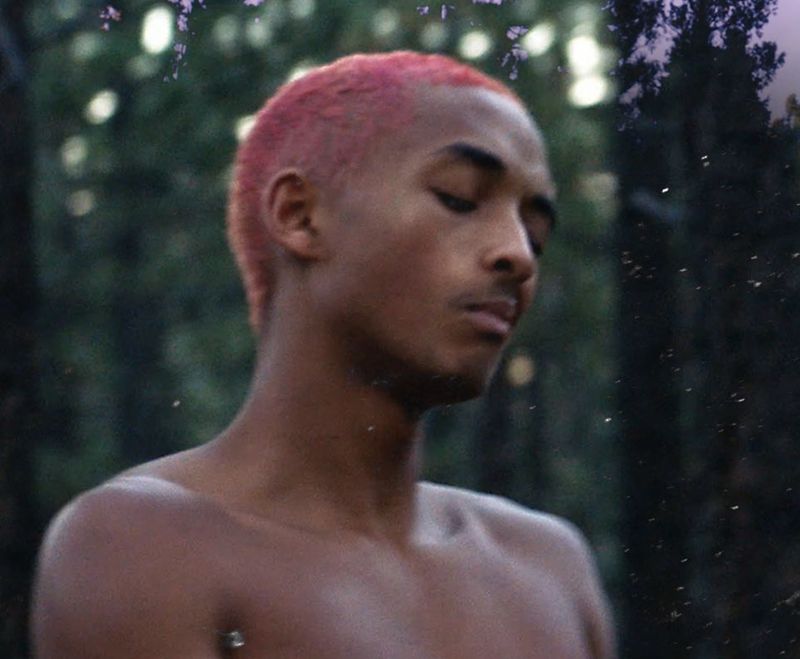 Secrets behind Jaden Smith's colorful hair
What does Pharrell, Kanye West and Jaden Smith have in common? They've all rocked enviable colorful hair, from blondes, to greens to pinks, it's as if these celebs have done it all. Because they have, through the expertise of their stylist and colorist, Vernon Scott [http://instagram.com/...