green-washing
2 posts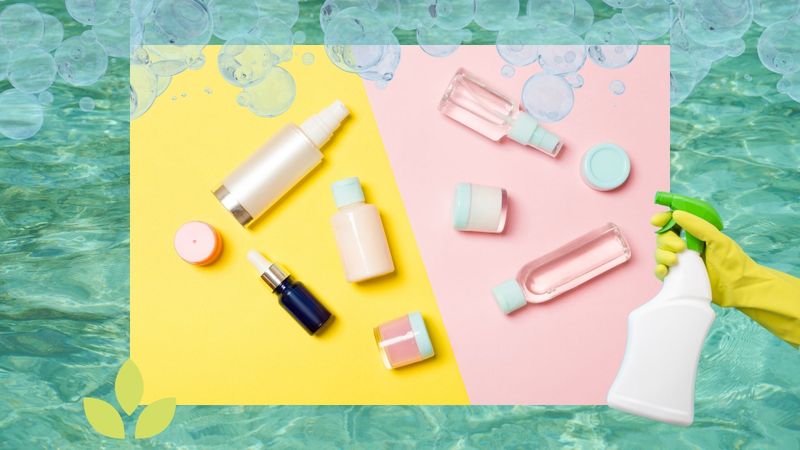 What is the Natural Cosmetics Act? Cracking down on beauty greenwashing
The FDA's finally clearing up what 'natural' really means.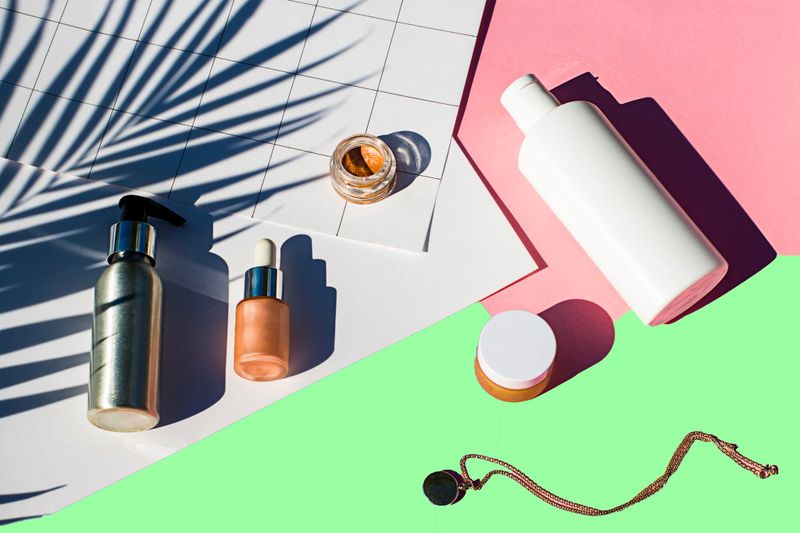 We've officially reached peak 'clean-beauty' ridiculousness
When Gwyneth Paltrow launched goop in 2008, it was none but a weekly newsletter, glorifying the importance of "clean-living." At the time, it seemed to have good intentions. The newsletter was all about "wellness," which was only at its infancy when it came to the American zeitgeist. Wellness, in 2008'...