eyes
2 posts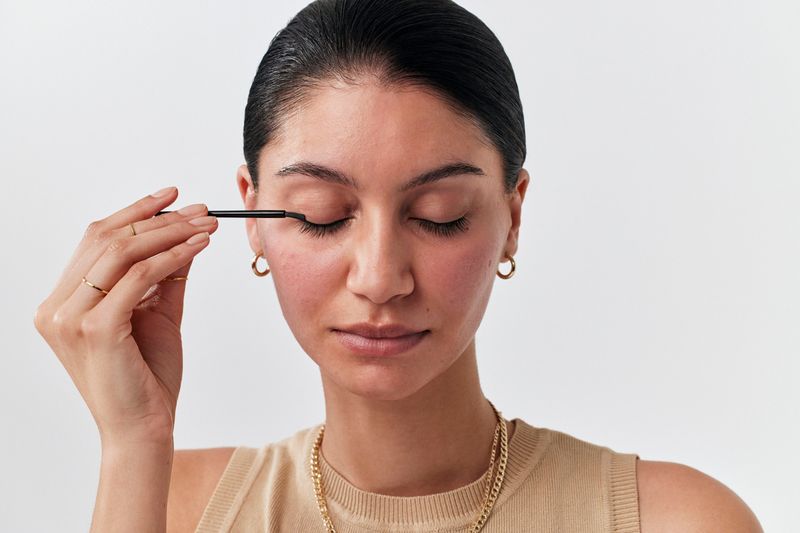 Enhance Your Eyelashes With Latisse
We all want longer lashes, here's how to get them.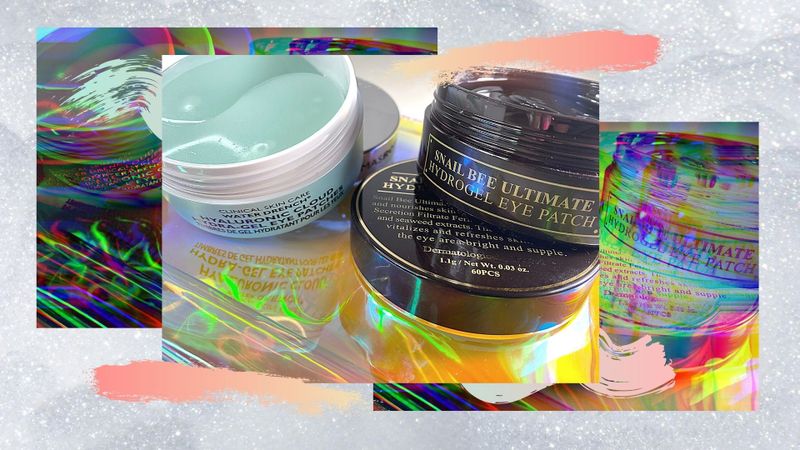 Under-eye patches are the skincare item you need to hoard.
I'm that person who wears under-eye patches every morning to pick up coffee. And I have 100% no shame. My under-eyes only love me more as each day passes. I'm always carrying around eye drops to keep allergies at bay and I'm a firm believer in a...