botox
3 posts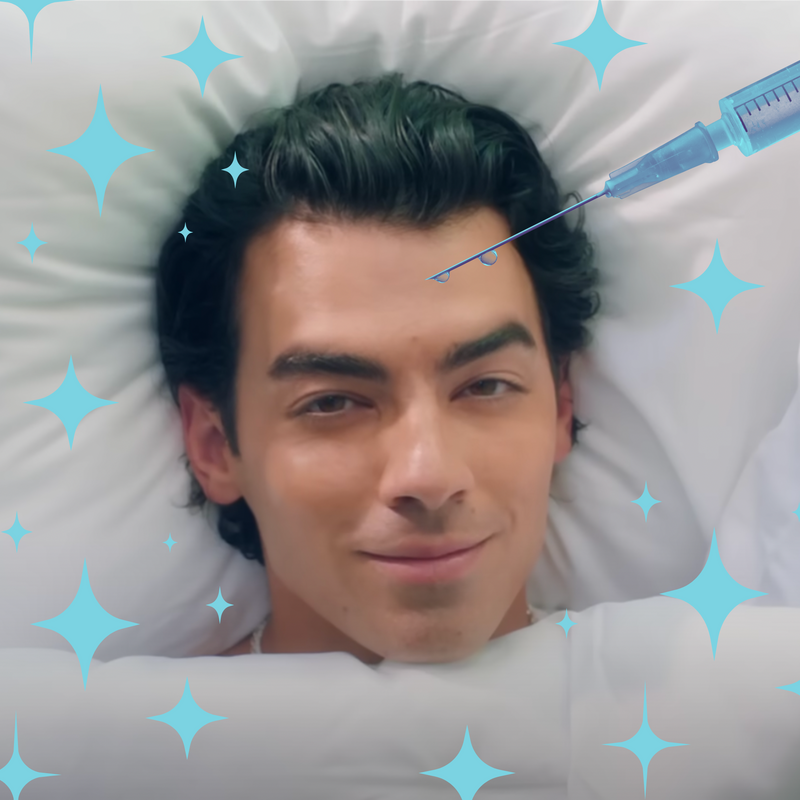 Joe Jonas gets anti-wrinkle injections, and maybe you want them now, too?
Everything you need to know about getting JoBroTox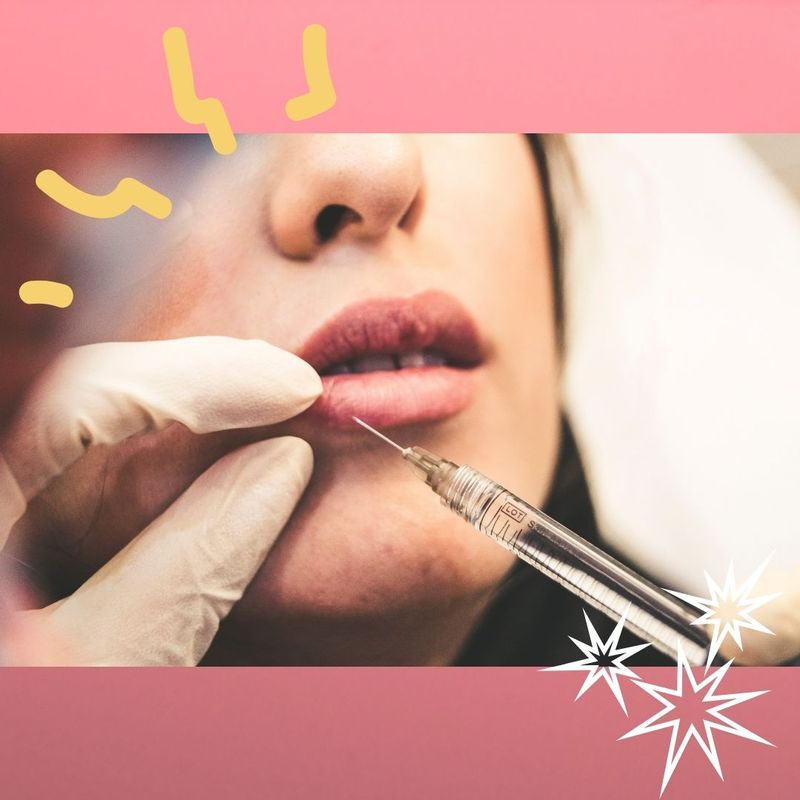 3 Non-surgical alternatives to facial feminization surgery
Embarking on facial feminization surgery, or FFS, is not an easy decision to make, not to mention invasive and incredibly expensive. For those of you who aren't familiar with FFS, it is a series of surgeries that involve the cosmetic modification of someone's facial features to appear more...