astrology
3 posts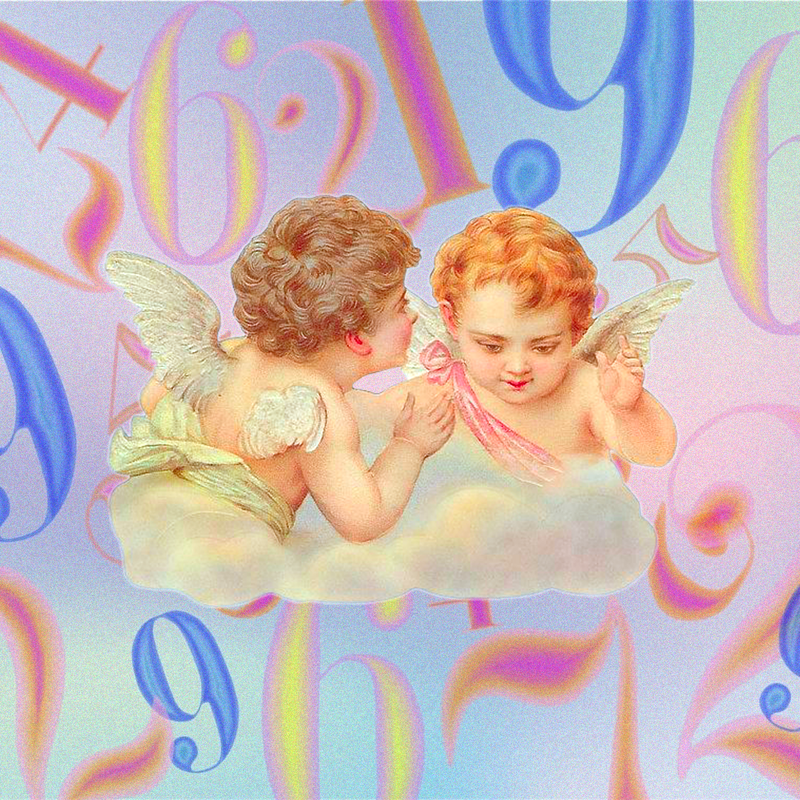 How you can use angel numbers in 2022
It's the most powerful numerological day of the year.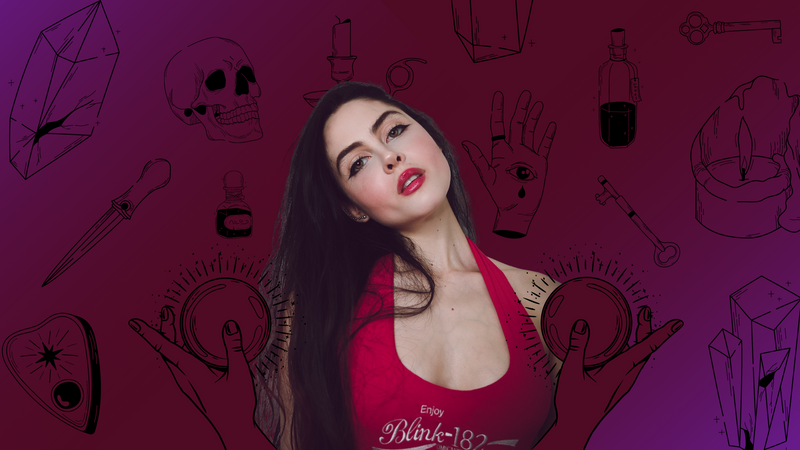 The TikTok astrologer who called the election gives us an exclusive look at what we can expect in 2021
If you've ever been on the astrology side of TikTok, you've no doubt encountered Maren Altman, astrologer extraordinaire. Between her rich makeup looks and assertive astrological forecasting, you can't look away from her and you have no choice but to trust her. Many astrologers accurately predicted that...