apostrophe
2 posts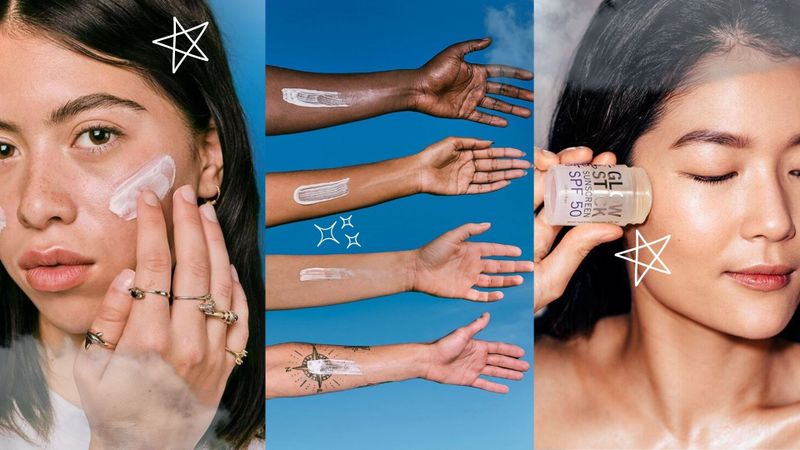 How much sunscreen should you really be applying to your skin?
Should we really be measuring our sunscreen with teaspoons every time we apply?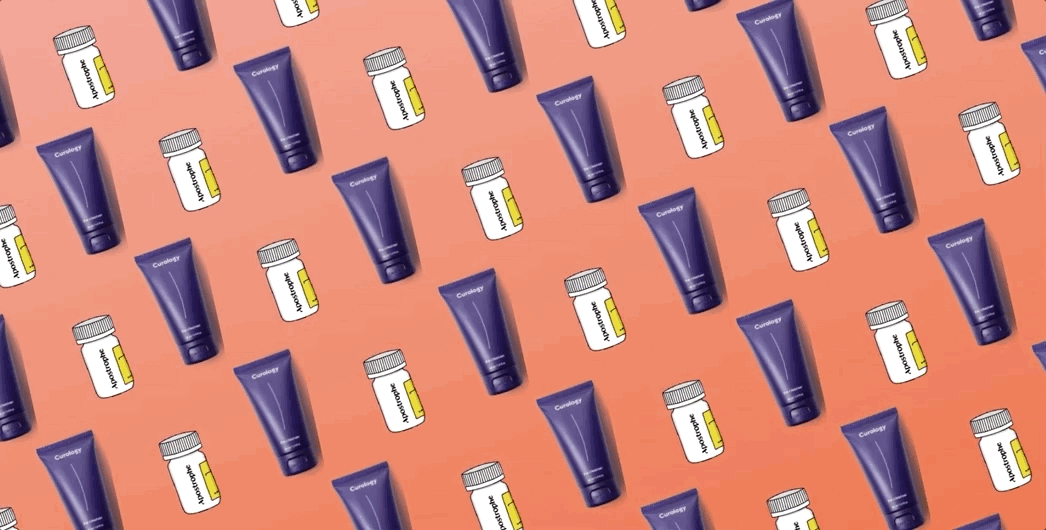 Is your personalized skincare actually good for you?
As technology innovates, hyper-personalized skincare continues to capture all of our attention. By now you may have been bombarded by brands obsessed with curing your acne. From Curology (try your free trial for $4.95, 30-day supplies, $19.95), Apostrophe ($20-$90 depending on the prescription type), to Amwell ($70...