amazon
2 posts
The highest rated beauty products on Amazon no one's talking about
Unsexy? Maybe. But 10,000+ reviews tell you otherwise.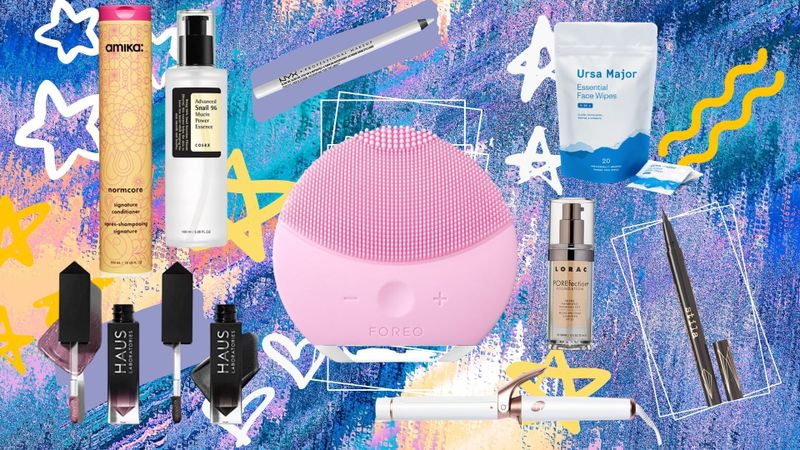 50 of the best beauty deals on Amazon Prime Day
It's officially Amazon Prime Day and I'm going to need a doctor to inject these crazy-good beauty sales directly into my veins STAT. Nothing feels better than buying your favorite beauty products at a deep discount, and Amazon Prime Day never disappoints. While some major retailer sales like...