actors
3 posts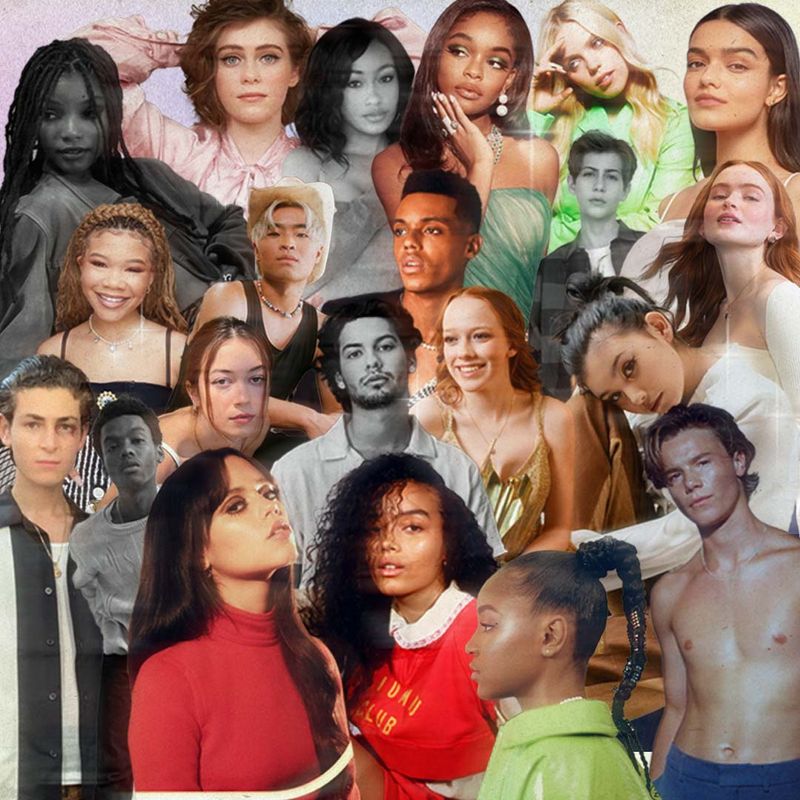 22 Gen Z actors to watch in 2022
You should get used to these faces.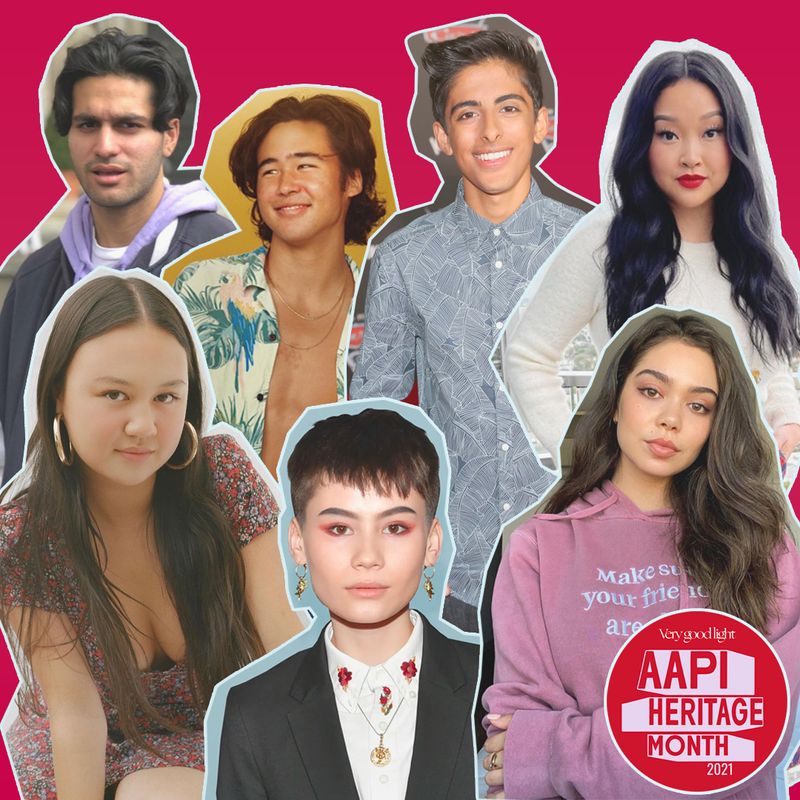 7 Asian American performers reflect on representation in Hollywood
Hollywood has a long history of excluding Asian Americans from roles that have depth, nuance, and multidimensionality. There's an evident widespread stereotype of Asian Americans in film and TV. Mostly, Asian American men being emasculated, and women being hyper-sexualized. With the rise of actors like Sandra Oh in "Killing...