Featured Advertisement
If you're uninsured or underinsured, you're not alone.
In 2020, an estimated 31 million Americans were living without health insurance (Source). However, even those with insurance may find that not all conditions are adequately covered. This is especially true for men struggling with erectile dysfunction.
Thankfully, companies like Roman are revolutionizing the way men manage their sexual health. The best part? Roman believes in transparent, affordable pricing and offers a range of brand-name and generic prescription medications. US-licensed doctors and nurse practitioners on the Roman platform will work with you to evaluate your symptoms, medical history, and goals and prescribe a treatment plan that aligns with your lifestyle and budget, if appropriate. LEARN MORE.
But don't take our word for it, below are experiences from real men who used Roman: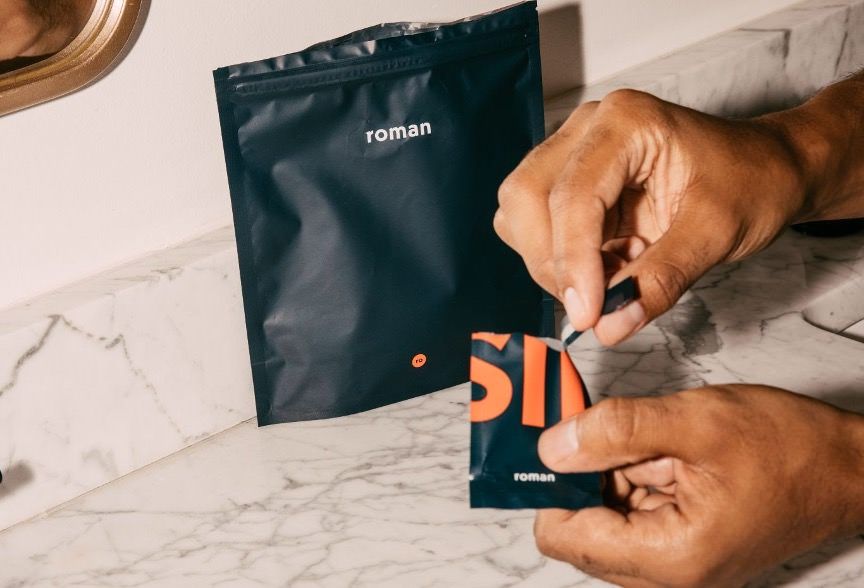 "At the time I didn't have insurance…"
"I decided to try Roman for ED treatment. At the time I didn't have insurance and was looking for an affordable and discreet means of treatment. That is exactly what I found. My wife and I are thrilled with the results and the doctors are always available with a prompt response to any questions you may have. I've been using Roman for 2 years now and couldn't be happier. Thanks Roman!!!"
"…a more affordable price…"
"I signed up for Roman because they offer the medication at a more affordable price….and make the prescription renewal process way more convenient."
"… insurance companies not wanting to pay…"
"I have had numerous experiences with insurance companies not wanting to pay for medication that I absolutely need. Roman has helped me get what I need and then some!"
"My Urologist is an hour and a half away if I want to go to him for refills…"
"[With Roman], you get free check-ups on your treatment plan to see if it's working for you and they will help you make any necessary adjustments. My Urologist is an hour and a half away if I want to go to him for refills. This gets delivered to my door without me having to lift a finger. Thank you everyone at Team Roman for all you do for guys like me that need the help."
"Confidence-inspiring"
"Roman made it easy to get the help I needed, at a price that wouldn't kill the budget. It was fast, and free of judgment and humiliation, but was also confidence-inspiring. A physician contacted me to consult on my initial dosage. I couldn't have asked for easier and more confidential help from medical professionals than what I got from Roman."
If you're looking for a convenient, discreet way of being treated for ED without insurance, visit GetRoman.com and connect with a US-licensed doctor or nurse practitioner for a free online consultation.