World, meet Shavone Charles, the woman you can thank behind VSCO's BlackJoyMatters project.
#BlackJoyMatters is a creative movement launched on the popular creative online channel VSCO. Shavone pitched this idea as a way "to find the sunlight in the midst of the storm." In a time where trauma porn spreads like wildfire on social media, the #BlackJoyMatters project has created a safe space for Black creators to authentically and unapologetically celebrate their natural selves.
Most people have the dream of making a living while also making a change. Shavone, VSCO's Director of Consumer and Product communications, is doing just that. As a multi-talented Black woman working in corporate America, she doesn't see many reflections of herself at the table.
Doubling in english and sociology at University of California Merced, she has impressive experience on her resume that includes being the first African-American woman hired onto both Twitter & Instagram's communication teams. Not to mention making Forbes' impressive "30 Under 30" list in 2019. Like other Black people in corporate roles, she reps hard for Black Americans and makes sure that opportunities and platforms are provided to underrepresented communities. Along with taking up space in corporate America, Shavone also raps and was recently signed to Ford models.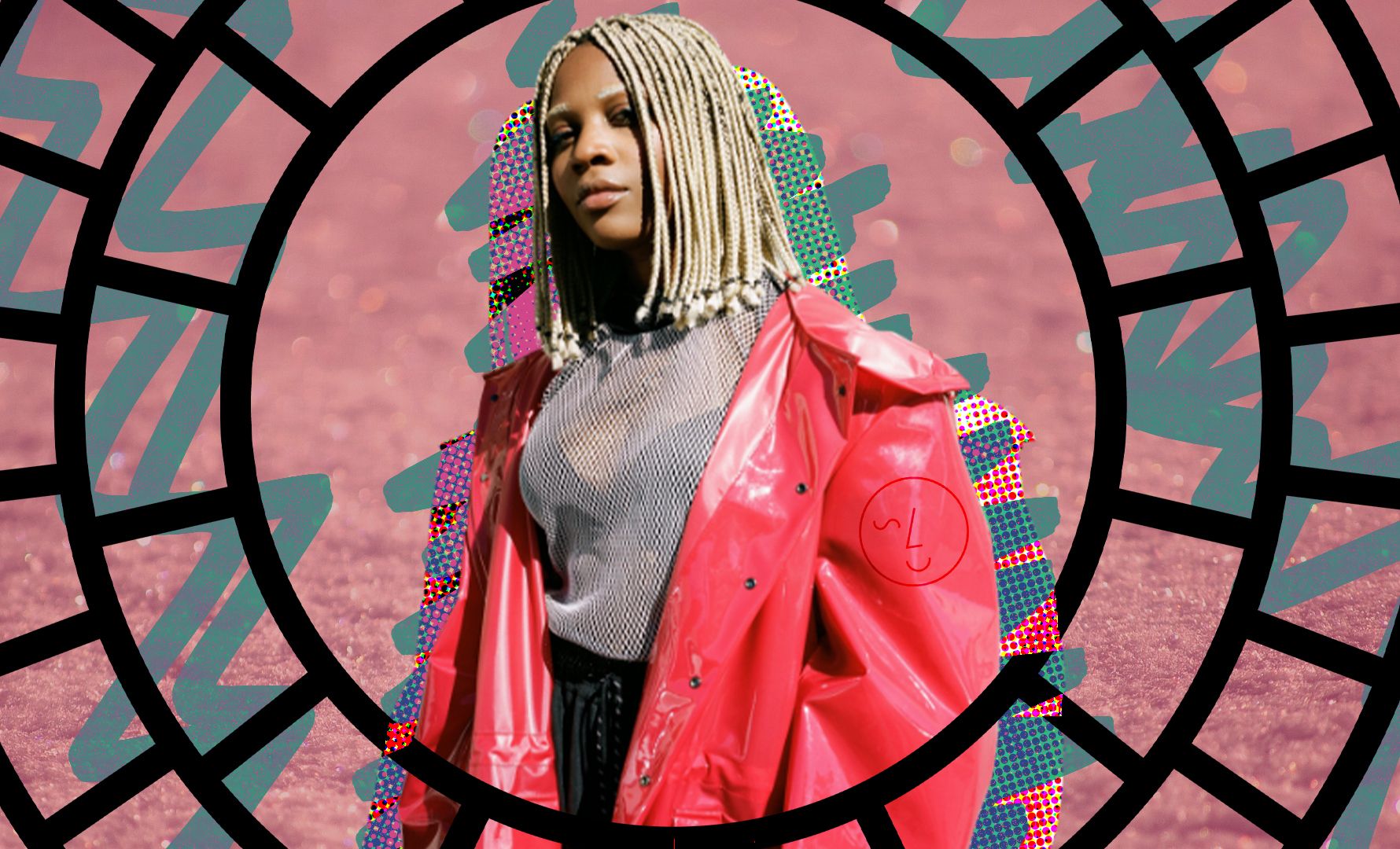 Very Good Light caught up with the singer, Ford model, and leader in tech to speak about VSCO's most recent project #BlackJoyMatters, what it means to her, the meaning behind the name, and much more.
How did your role at Twitter & Instagram help prepare you for your role now at VSCO?
I helped ramp up Black Birds, Twitter's first Black Employee Resource Group for Black employees, and I served as the organization's president for two years. Being at a place like Twitter during Trayvon Martin, during Mike Brown, during Ferguson protest, I feel that the demand for Black Joy is so overdue.
It's clear that the fight is so much bigger than social media but it's inclusive of social media. There is a need for Black people to be restored and there's a need for us to have rest and healing while we fight. We need to be looking at self-care, and holistically at the survival of our stories, the survival of us, and the life that we want and what that looks like.
What was your thought process behind this project?
Everything that makes us unique, it's a positive, not a negative. VSCO's community is so enriched with amazing storytellers across Gen Z and the creator community. I see the #BlackJoyMatters project as the perfect storm and the perfect project for VSCO. Before I joined VSCO, VSCO had created  many other initiatives to amplify and spotlight Black voices and Black creators.. So when it came down to me mobilizing this internally, our engineering team, community curation team, and leadership team jumped right on board.
We have to find some way to heal from all this along the way or we will just be angry. We'll be the epitome of the stereotypes that people throw on us. How are we as Black people focusing on our healing and our progress beyond the fight and the strife of what seems to be ongoing and everlasting? How are we staying well? Thinking about that is how I thought of black joy and the need to celebrate it and focus on it.
#BlackJoyMatters. What made you decide to use the term joy?
The connotation for joy is just so self-evident. When you think about the idea of Black joy it's a concept in itself, it's a concept that you see on social media, it's a concept I've seen captured by some of my favorite photographers. It's magical. From the lighting, to the colors, to the melanin, to what the photo and the art invokes, it's just joy. It's black joy and there's an obvious play on Black Lives Matters, and yes, Black Lives Matter.
We need to say it, but we shouldn't have to say it. Black Joy Matters to me advances the conversation. It's Black Lives Matter and Black Joy Matters, it's not just Black Lives Matter. We shouldn't be in a fight every day to live. What we should be doing is fighting to thrive and striving to thrive like the rest of the world. Trying to live our best lives, not just trying to be alive.
How do you self-care?
I'm really trying to find time to create at home by writing new music, taking photos, finding reasons to put on makeup, focusing on my skincare routine, and taking vitamins. Every day you have to sit with yourself and I think this isolation kind of commands that out of you. It commands you to slow down and look in the mirror and ask yourself, how are you doing? How are you looking? How are you feeling? Finding the joy in the small things, and spending time with family makes me happy so that's been an outlet for me.
Working on #BlackJoyMatters has also been an outlet for me. This project is something that's positive and has the ability to uplift people and bring a smile to somebody's face at home who really needs it. I think that as people, even beyond just black people, we need to figure out how to find the sunlight in the midst of the storm that we're in.
What advice would you give to other BIPOC in these creative and corporate spaces?
Take a step back. Don't be afraid to hit the pause and stop button on everything. The moment you are operating at critical mass and feel like you're drowning, you're no good to yourself or anyone else. It's so important to gut check, are you healthy? Are you paying attention to your mental health? Are you paying attention to your wellness?
You can't engage at your highest best self if you're not at your best. If you're not well that's the biggest obstacle, and I'm referring to being nutritionally well, mentally well, and spiritually well. Lastly, make sure that you're standing in your truth and don't apologize for it. Existing is honestly the highest form of protest for Black people because our existence is clearly such a threat and we need to keep doing it.