Women's History Month
2 posts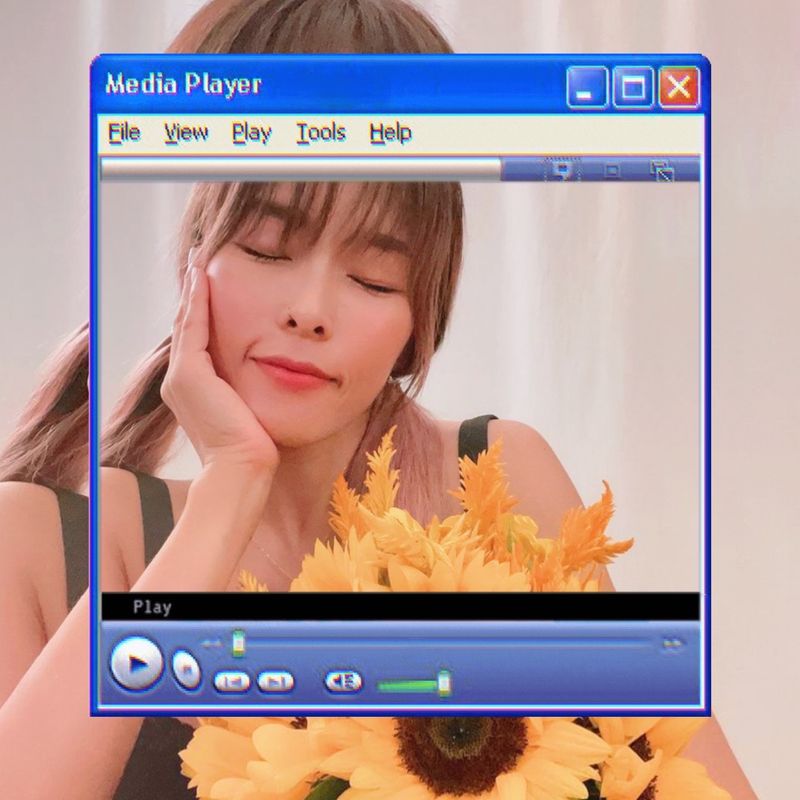 MJ Choi shows no signs of stopping
Some people would say a dancer in her 40s should retire. One K-pop dance teacher has other plans.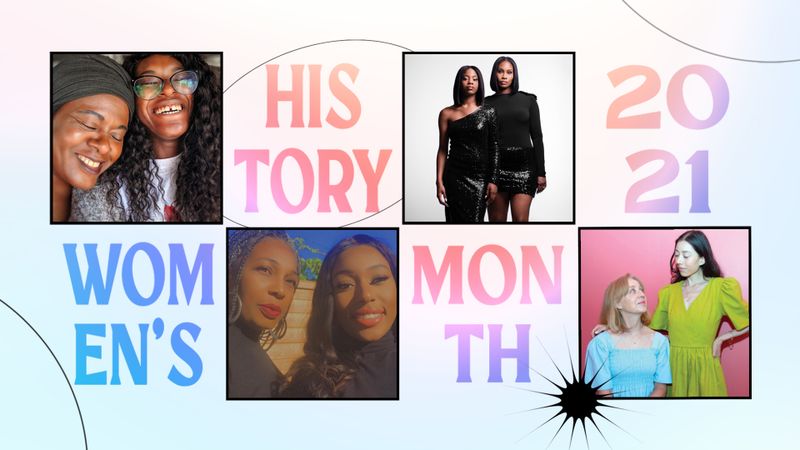 5 mother-daughter owned beauty brands to follow this women's history month
Starting a business can be a very empowering journey. From testing, trying, and doing it all over again, launching a brand can be a long learning process. In the beauty industry, we are fortunate enough to see new female founders starting brands constantly. Undergoing the long learning process required to...