physical sunscreen
2 posts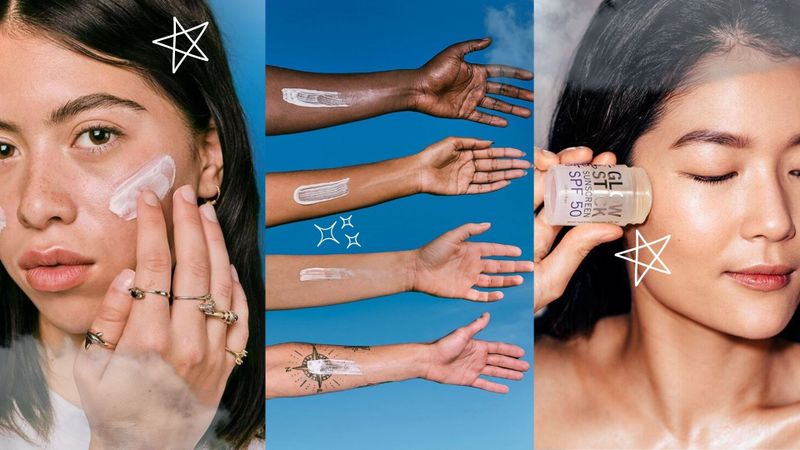 How much sunscreen should you really be applying to your skin?
Should we really be measuring our sunscreen with teaspoons every time we apply?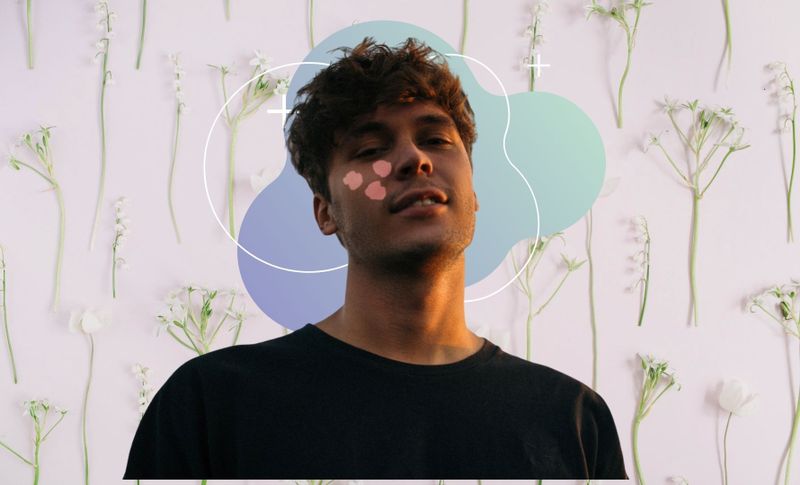 Struggling with summer rosacea? Here's how to prevent a flare-up.
Even something as simple as putting on makeup can bring on a rosacea flare-up. The friction from a makeup brush or beauty blender gliding across your face when you have rosacea has been something my sister complained about for years. While I don't exactly have rosacea myself, it does...