nail polish
2 posts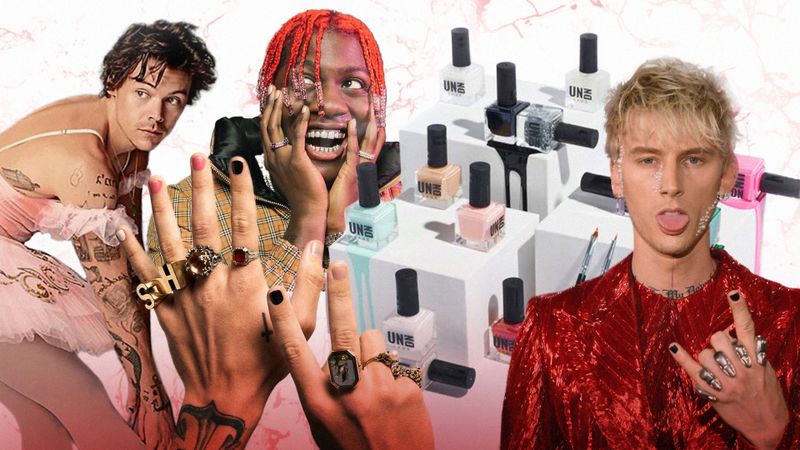 The problem with male celebrity beauty brands
Hint: It's the patriarchy again.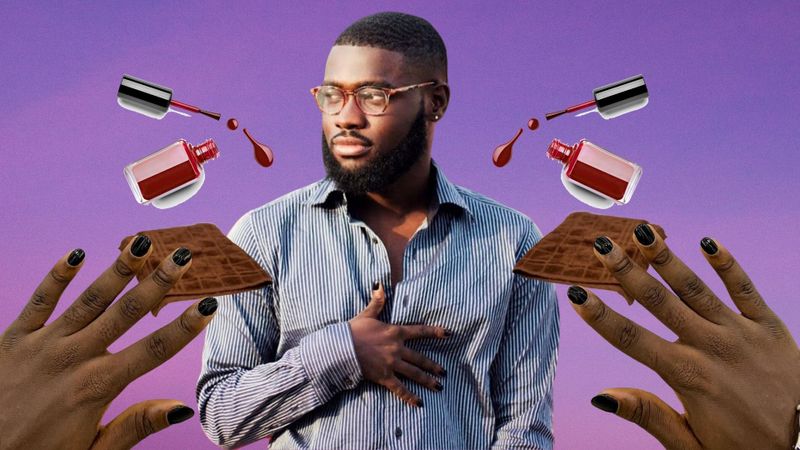 I risk my life to wear nail polish. This is why I still do it.
Some of my fondest memories are of me seated in my aunt's bedroom surrounded by tiny jars of nail polish. I'm all but 5-years old and transfixed by my aunt and her beauty supplies. Next to her lies a nail file, her cheap makeup collection, and of course...