Indigenous
2 posts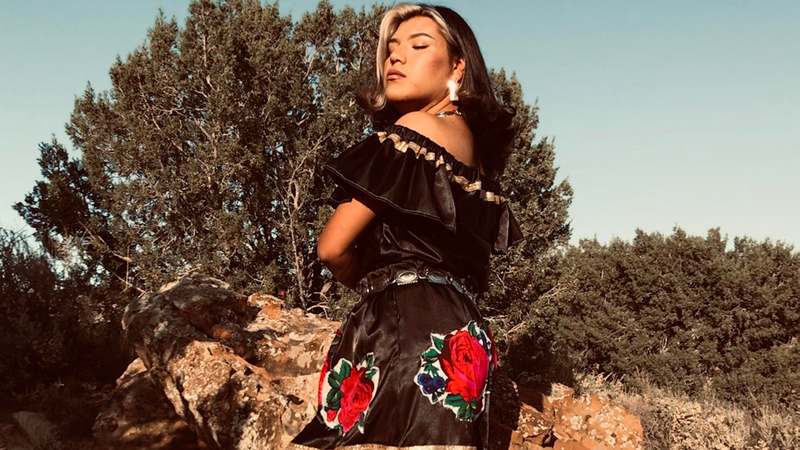 How two-spirit TikToker Geronimo Louie is amplifying Indigenous representation
Main character or not, reclaiming your own narrative is vital.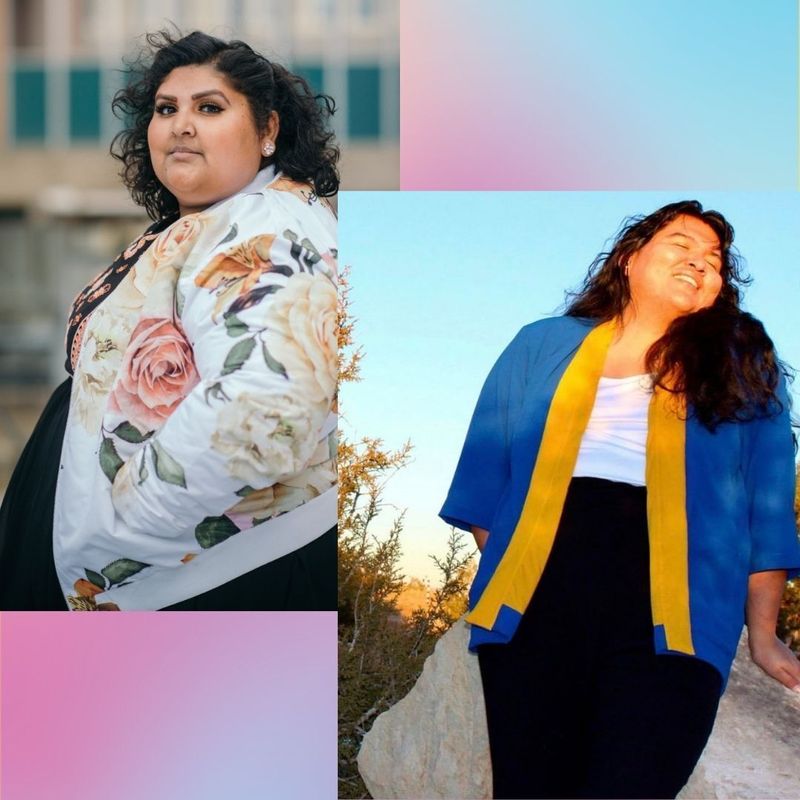 Why decolonizing sexuality is important for the future of BIPOC LGBTQIA+ communities
Wanna really celebrate Pride month? We suggest acknowledging and healing from colonialism's oppressive and polarizing impact on gender and sexuality expressions. Content creators Charlie Amáyá Scott (@dineaesthetics [https://www.instagram.com/dineaesthetics/]) and Sonalee Roshatwar ( @thefatsextherapist [https://www.instagram.com/thefatsextherapist/]) use their social media platforms to inform and...