gender expression
2 posts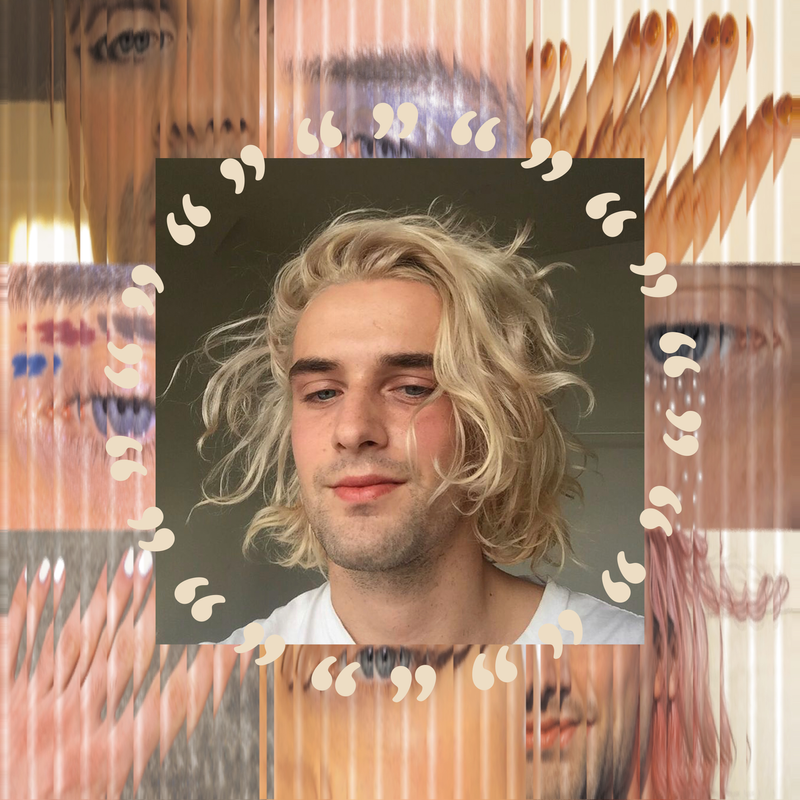 Femininity isn't always how you look — it's how you feel
"When I started looking more masc was when I started feeling more feminine."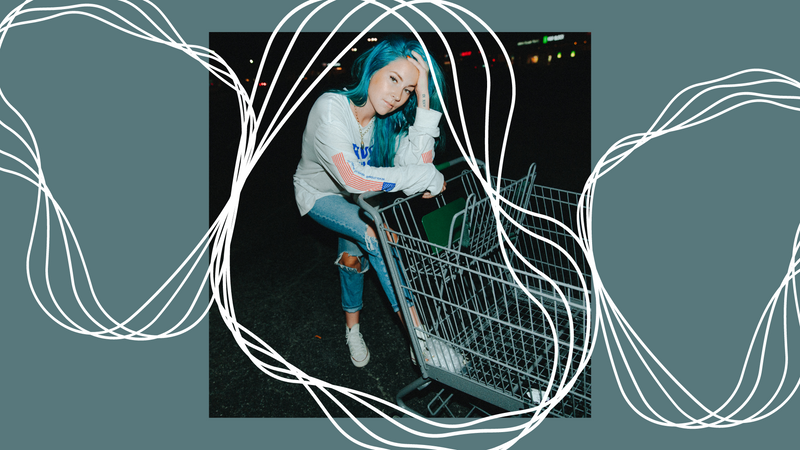 Singer/songwriter Charlotte Sands on her viral TikTok song "Dress," Harry Styles, and gender expression
It's impossible to scroll past Charlotte Sands when she comes up on your TikTok For You Page. Between her electric blue hair and her unbelievably catchy music playing in the background, you immediately want to know more about the singer-songwriter. After over a decade of writing songs and recording...