best hair products
3 posts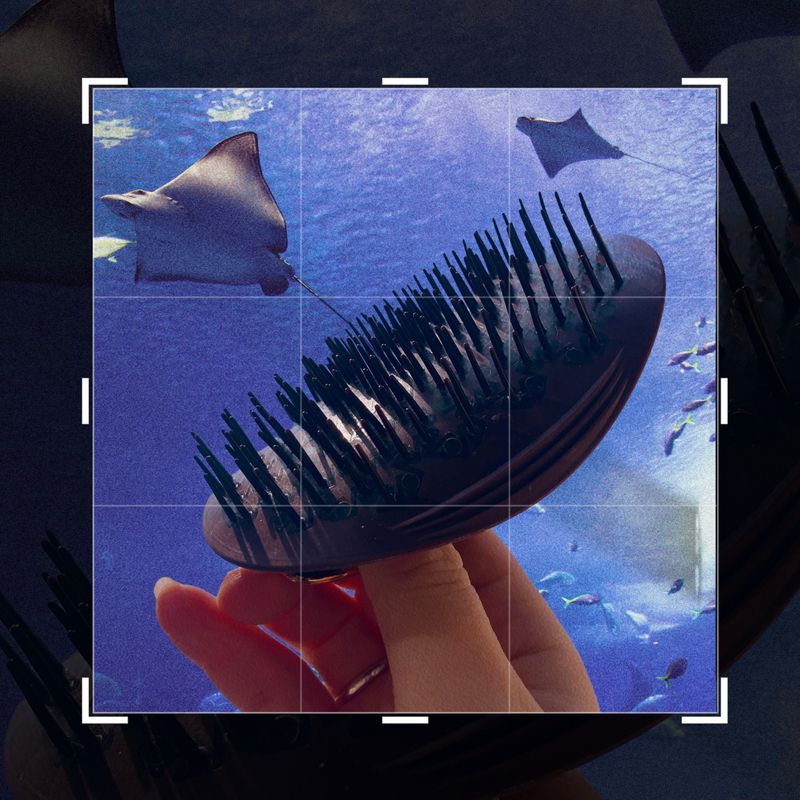 The $30 hairbrush that makes your hair healthier
Spoiler alert: It works!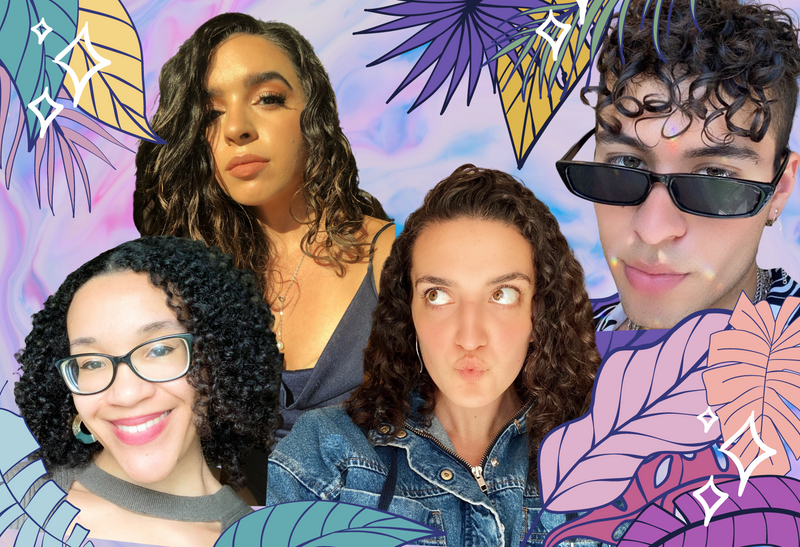 Curly hair got you twisted? We've got all the answers to keep your curls in check.
Sometimes, curly hair can be an absolute b*tch.Curls need a ton of TLC to not only look beautiful, but stay healthy. Regardless of where you fall on the curl spectrum, everyone's curls need their own type of care. However, many of us curly people face similar issues...