Featured Advertisement
Roman is the first end-to-end digital men's health clinic that's innovating how men can seek treatment for erectile dysfunction (ED), handling everything from online diagnosis to treatment delivery.
With 30 million men in the US experiencing ED, and only about 25% of men with ED obtaining treatment, Roman is trying to reduce the stigma of getting help and connect more men with treatment. Because it's not just about sex. ED can signal serious conditions like high cholesterol, diabetes, hypertension, sleep disorders, heart disease, hormone issues, or even depression.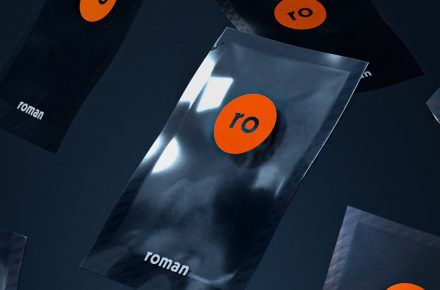 Here's what getting help from Roman looks like. To start, you go through a free online visit. Roman designed an online experience—informed by a patient-first outlook—that cuts down the amount of time, stress, and embarrassment someone may encounter when trying to get help for ED. You answer questions about your medical history, sexual health, and symptoms. You seamlessly verify your identity, and within 24 hours, a US-licensed healthcare professional decides if medication is appropriate. Their streamlined intake process allows doctors and nurse practitioners to eliminate much of what makes in-person visits so time-consuming and gives them more time to focus on your needs.
If treatment is appropriate, medication is sent with free 2-day shipping in Roman's thoughtfully discreet packaging. You don't need insurance to use Roman, and the cost of a prescription ranges from $2 per dose (generic) to $70 per dose (brand name). Here's their full pricing breakdown.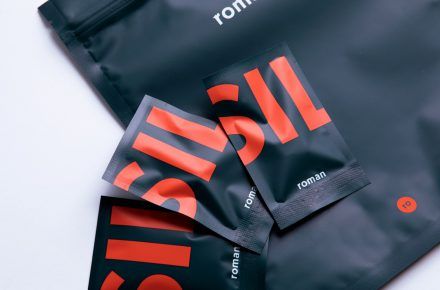 Healthcare professionals are available to talk for free via message or phone to answer any in-depth questions about symptoms, medication, and pricing.
What's truly different about Roman is their focus on patient well-being. They know that ED isn't just about taking a pill to fix all of your problems, which is why their website is packed with resources and information about intimacy and overall wellness. With Roman it's never been easier for you and your partner to reclaim a healthy and happy sex life.