coming of age
2 posts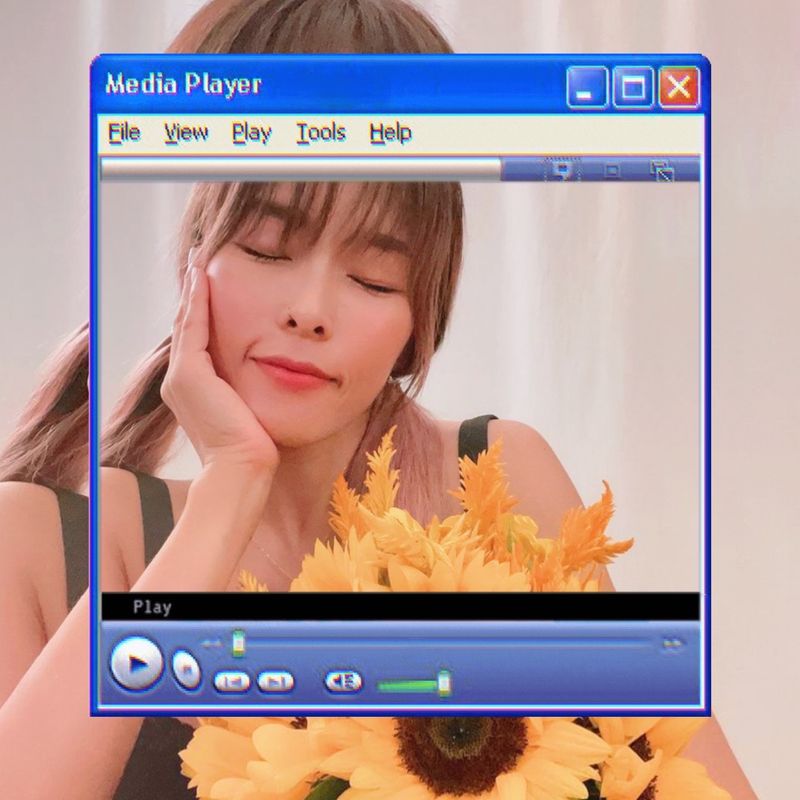 MJ Choi shows no signs of stopping
Some people would say a dancer in her 40s should retire. One K-pop dance teacher has other plans.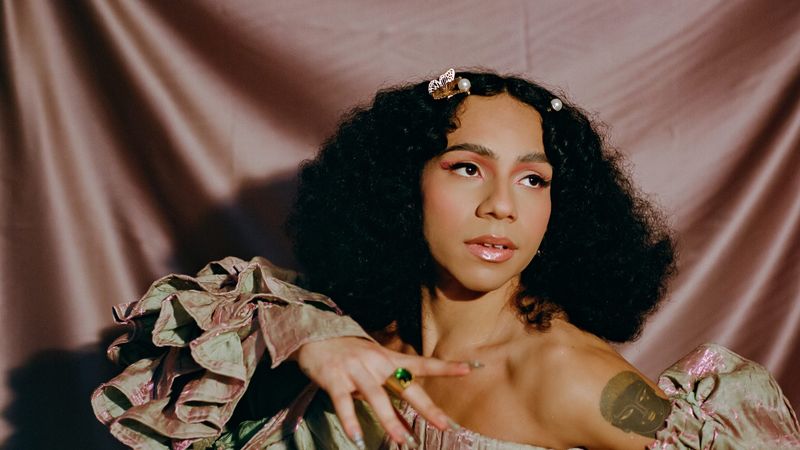 Meet Yasha Lelonek, the Gen Z actor who is blazing trails for trans women of color
Yasha has written, co-directed, and starred in multiple projects like choreopoem FIEBRE, The Destroyers, for the Pro-Black One-Act Play Festival with Affirmation Theater Company, [https://www.herculture.org/blog/2021/2/24/affirmation-theatre-companys-third-annual-pro-black-one-acts-festival] and starred in new work by Jeremy O. Harris at Playwrights Horizons. [https://www.playwrightshorizons.org/shows/...